Ruislip Manor Methodist Church is one of three Methodist Churches in the Ruislip area of North West London.
We are glad that you are visiting our website and hope you find something of interest in the various pages.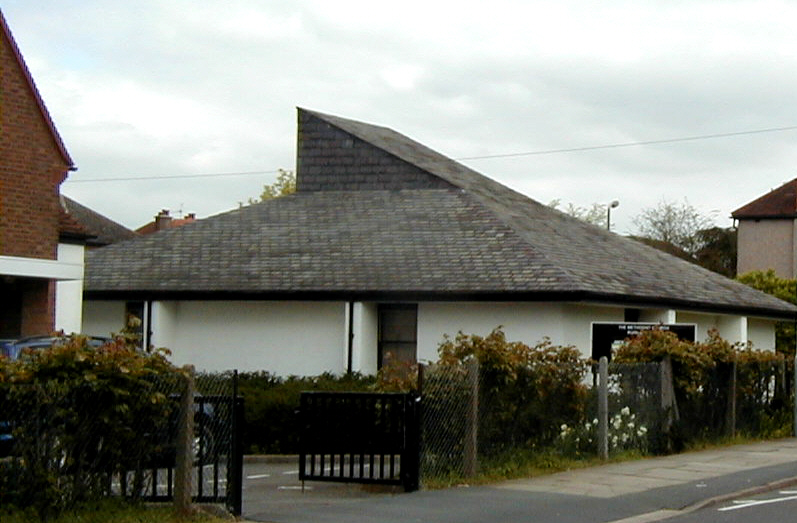 Special meeting of the Journeys Group.
"Are we still creating God in our own image?"
John Churcher, a retired Methodist Minister and former Chair of PCN Britain, is a guest speaker at our meeting on 28th June.
His Permission to Speak website helps to share progressive Christianity beyond the confines of a traditional church pastorate.
This promises to be a stimulating talk and will be followed by a time for questions and discussion.